UK hosts Global Vaccine Summit
---
On 4 June, the UK Prime Minister will host the Global Vaccine Summit (Gavi), bringing together leaders from around the world at a virtual event to pledge their support to Gavi, the Vaccine Alliance, to protect a further 300 million more children against infectious diseases like measles, typhoid and polio.
The Global Vaccine Summit aims to raise at least US$7.4 billion to help Gavi save up to 8 million lives over the next five years, and as hosts, the UK is continuing its global leadership on tackling preventable deaths and stopping the spread of coronavirus. This builds on our recent role as co-lead for the Global Coronavirus Response Initiative, which successfully raised 7.4 billion euros toward vaccines, tests and treatment to tackle the virus.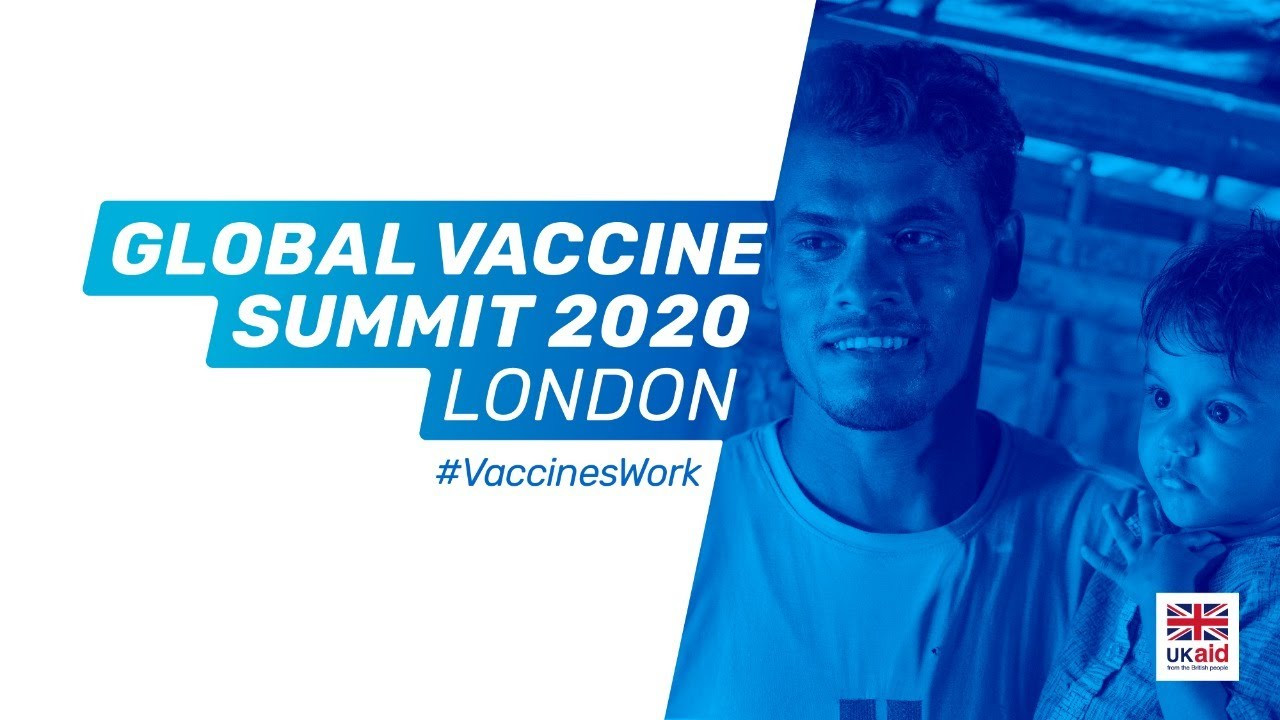 Disease outbreaks do not respect borders and we need a fully coordinated international response to mitigate the global impact of the coronavirus outbreak and prevent a pandemic of this scale in the future. Any coronavirus vaccine will need to be manufactured at scale, affordably priced and available throughout the world including to those who need it most. No-one can be left behind. Finding a successful vaccine will take the collective effort of government, academia, industry and healthcare.
We are already seeing great progress, with clinical trials already underway at the University of Oxford and Imperial College, London – both of which are being supported with £130m of government funding. We also welcome innovative partnerships like the one between AstraZeneca and the University of Oxford, which are teaming up to manufacture and distribute a vaccine if clinical trials at Oxford show a vaccine is effective. If Oxford's vaccine proves to be successful, this deal will see 30 million doses available to the UK by September, as part of an agreement to deliver 100 million doses in total.
We are now calling on other governments to step up, follow our lead and make commitments to fully fund Gavi's vital mission for the next five years to stop the spread of viruses, pandemics and save lives.