4 students and 1 driver resulted positive to Covid-19
---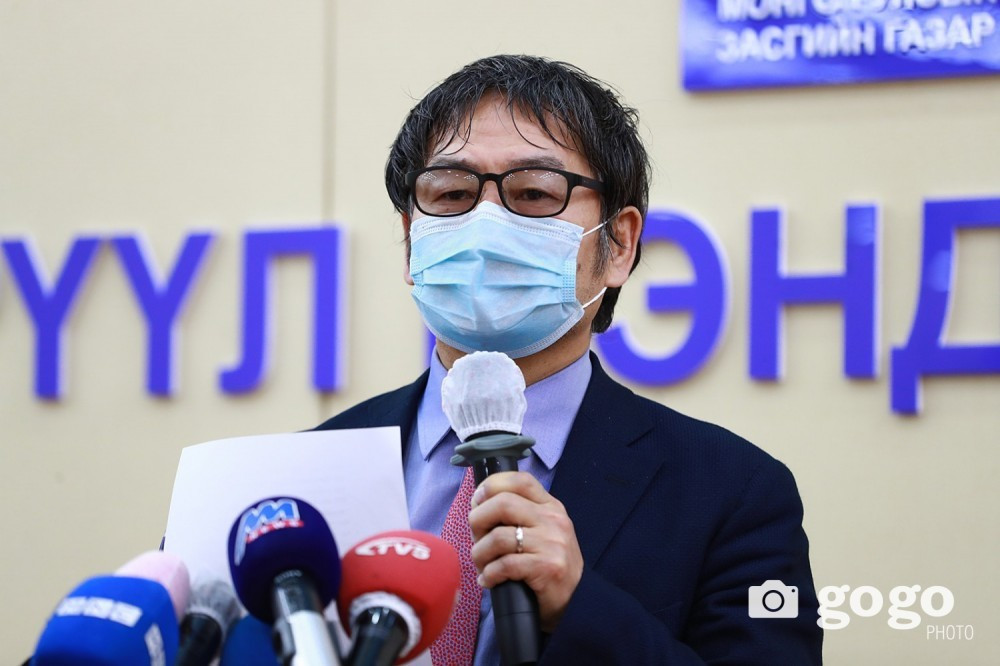 Yesterday, 715 people tested at laboratories in National Center for Communicable Diseases, and Darkhan.
710 resulted negative to Covid-19 and 5 people resulted positive to Covid-19 including 4 students and 1 transportation driver. Total 191 cases of Covid-19 registered in Mongolia. The transportation driver arrived on June 3 and was isolated in Selenge province considered as suspicious. Due to positive result, the driver was brought to NCCD and treatment has started.
Today, 5 more people recovered and dismissed from the hospital. Totally, 70 people recovered in Mongolia.
Total 1530 people are under observation in Mongolia and people are advised to be careful by wearing masks.