Ambassador Dave Vosen: This fight was an historic event for Australia-Mongolia relations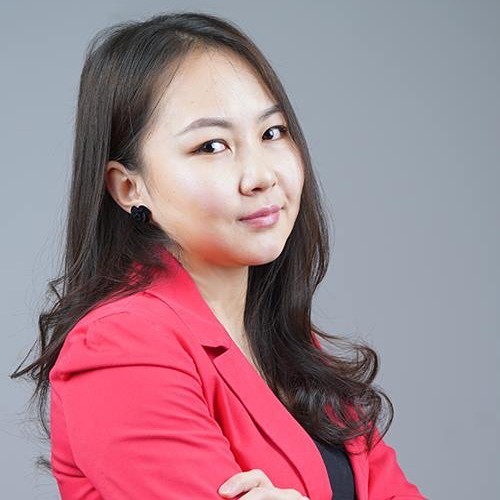 B.Nyamdari
|
GoGo.mn
---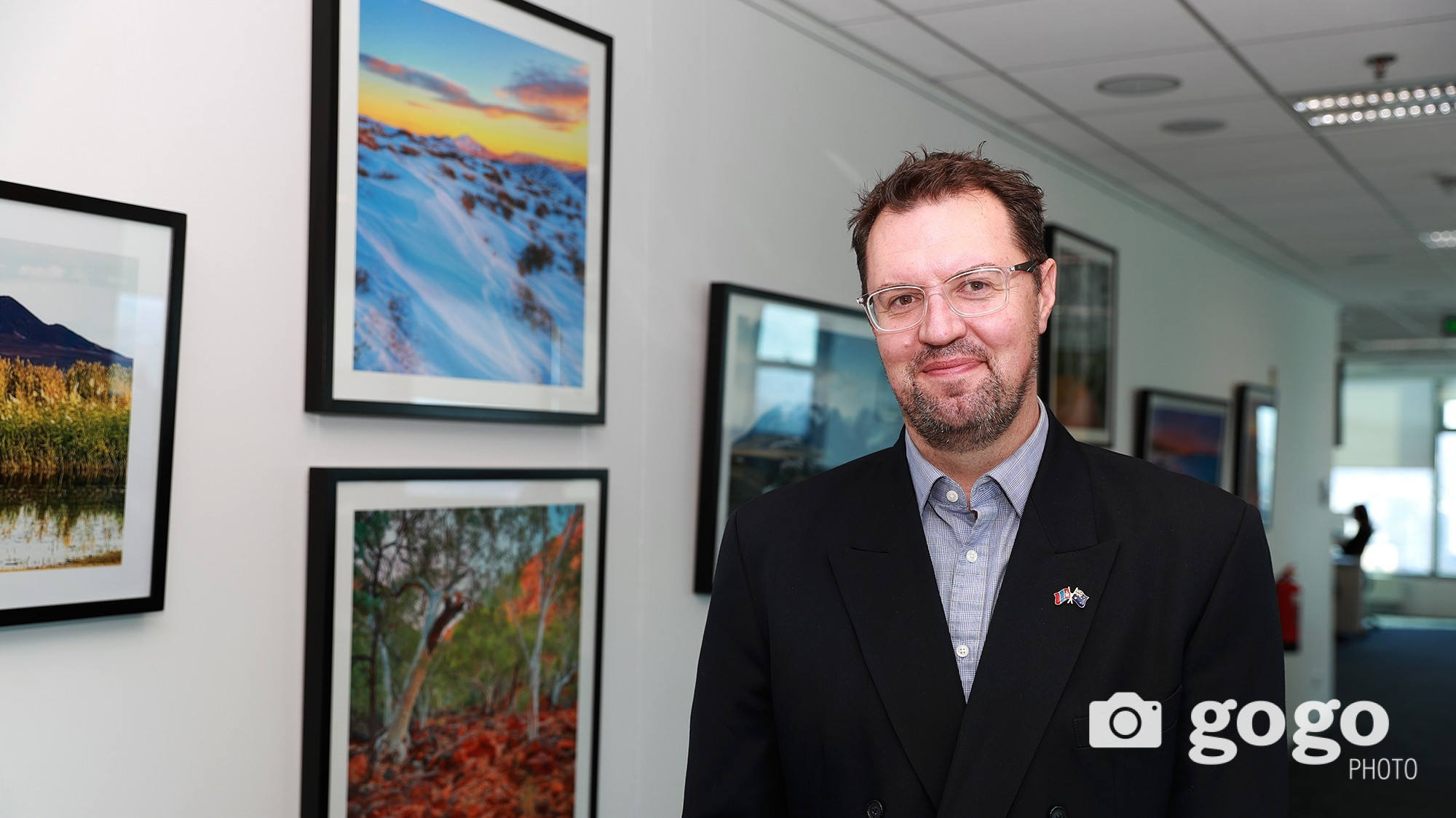 The charter flight to Australia was flown by MIAT last night (06.06). This is the first time that Mongolia has launched a direct civil flight to Australia. Oyu Tolgoi leased plane from MIAT to Australia to fly company's employees.
Australian Ambassador to Mongolia Dave Vosen said he was pleased to be involved in the historic event of the flight.
Ambassador Mr. Dave Vosen said "Very pleased to assist the departure of the first ever MIAT flight on its way to Australia. An historic event for Australia-Mongolia relations. Hope it is the first of many directly connecting our students, companies, investors and new trade opportunities. Safe flight home compatriots!"
MIAT company's plane to Australia will bring 250 citizens from Sydney on next Monday morning (06.08).