Two students resulted positive and total 193 cases in Mongolia
---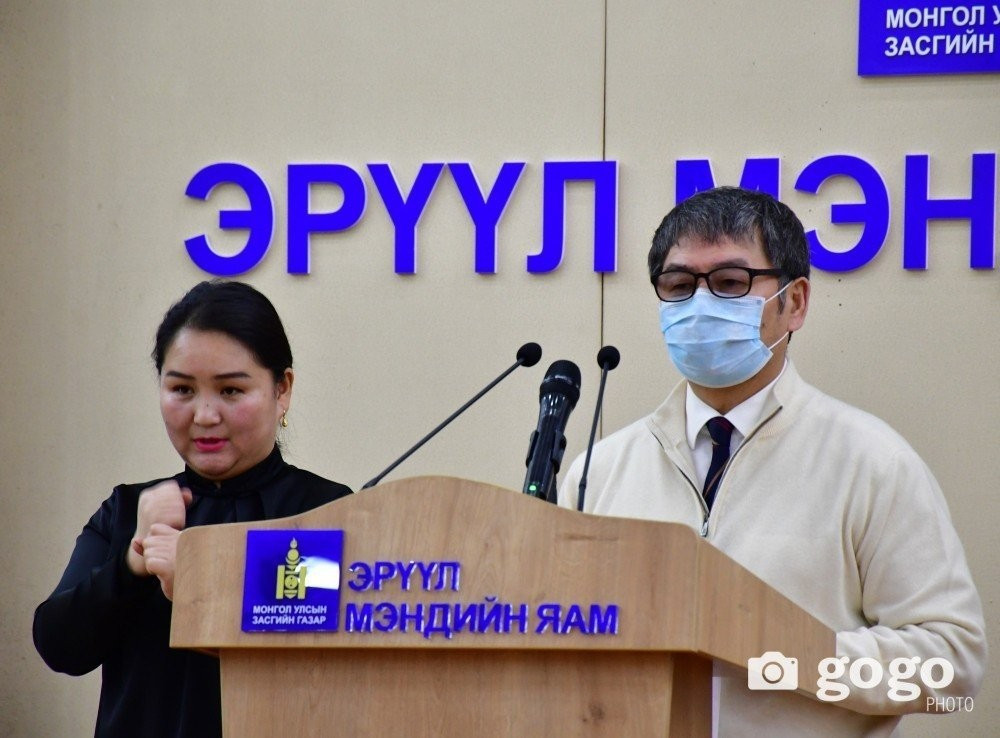 Yesterday, 255 people were tested at laboratories in National Center for Communicable Diseases, and Darkhan. Retest of 2 students, arrived through Altanbulag border on May 10, were resulted positive. Retest was made after 10 days.
Today, one student with age 22 recovered after 23 days, and transferred to next step observation. This student arrived on May 13 and test resulted positive on May 14.
Totally, 193 transported cases of Covid-19 registered in Mongolia and 71 of them were cured. Currently, 108 patients at NCCD are having light symptom and 14 having severe symptom. The patients include three pregnant women, one child, one with cancer and one with diabetes.