294 tests resulted negative to Covid-19
---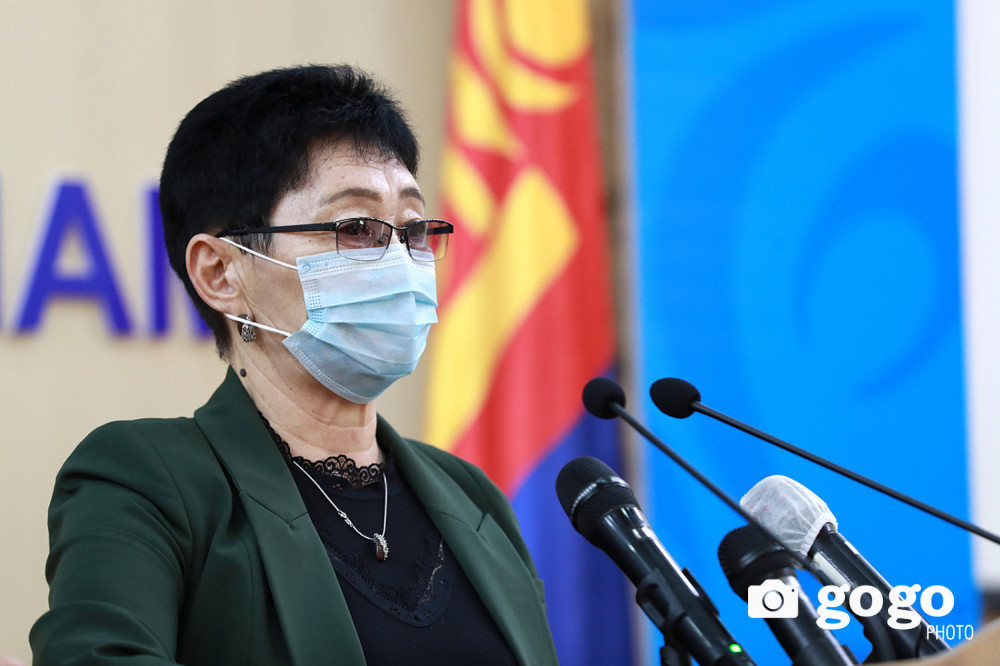 Currently, 2607 citizens are under observation in Mongolia. 55 doctors are making treatment to these people. The citizens are advised to wash hands regularly and wear masks.
On June 13, 294 people were tested at laboratories in the National Center for Communicable Diseases and Darkhan-Uul province. Tests included 7 people isolated from India charter flight, retest of 1 citizens isolated in Selenge province and 259 passengers, doctors and flight staff arrived through India-Ulaanbaatar charter flight, and 27 transportation drivers arrived through Altanbulag border. All tests resulted negative to Covid-19.
Total 197 cases registered in Mongolia and 98 cases were recovered. And 99 are under treatment, 88 are having light symptoms and 11 are having severe symptoms. Currently, 151 people are under treatment at NCCD.