S.Odontuya: Prime Minister was responsible for finishing Darkhan road construction work
---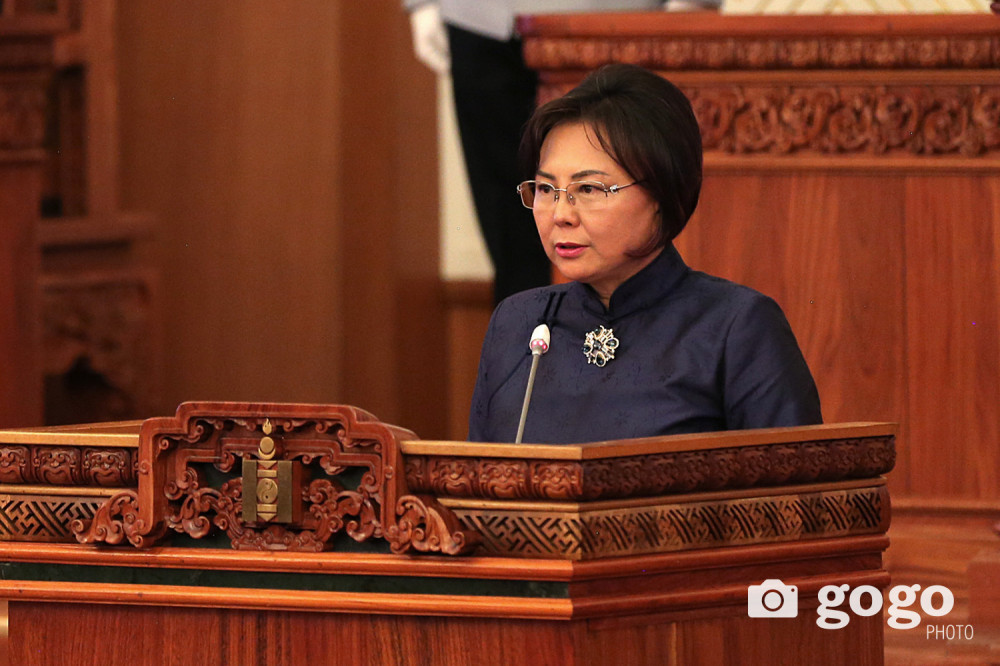 On July 2, the first session of the new Parliament discussed the appointment of a new Prime Minister. The Office of President presented U.Khurelsukh, nominated to be Prime Minister from Mongolian People's Party, as new PM. After the presentation, other Parliament members
asked questions and gave speeches.
Deputy Speaker and Parliament Member S.Odontuya said "We need to reduce spending, because we are not able to raise money from abroad. Citizens are frustrated when the government spends too much. Take a look around Sukhbaatar Square. You don't need such luxury apartments when there is no hospital for children. Let the women members work together. We take care of our household budget. There was a drug problem arisen that had no connection with Covid-19.
U.Khurelsukh promised to finish Darkhan road construction and to bring the new airport into exploitation. But he didn't. We need to consider this. The economy is the mind of bread and meat. We need to support our wealth creators and producers to revive the economy, as it is a question of how to get bread and meat if households do not have income".