Female with age 80 recovered
---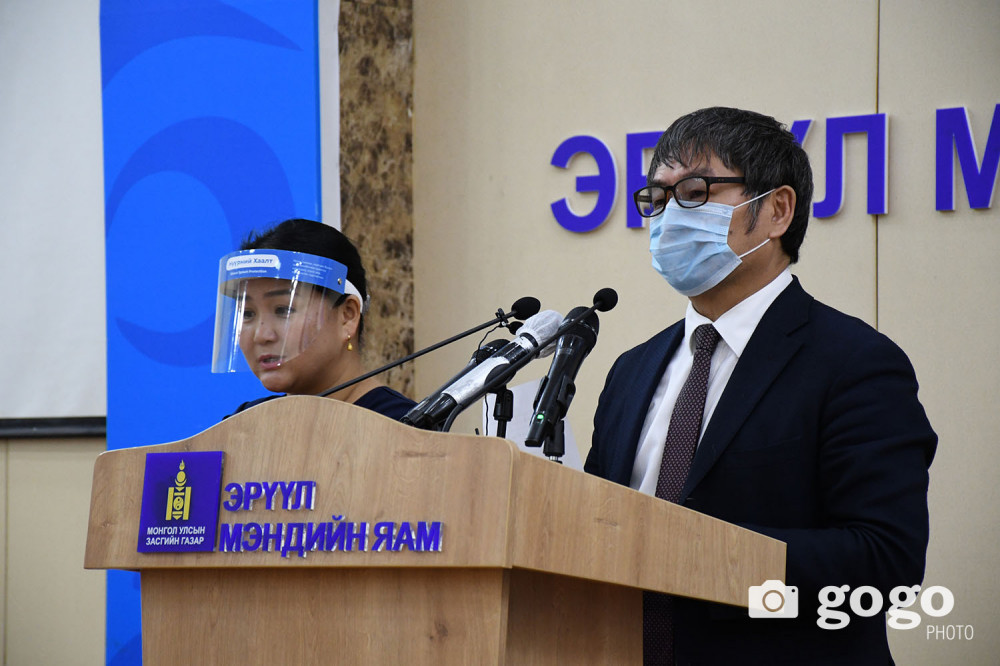 143 tests were made on July 12 and resulted negative to Covid-19. Tests include retests of passengers arrived through Moscow-Ulaanbaatar charter flight on June 25, and 9 drivers arrived through Altanbulag border.
A patient with age 80 was recovered after 24 days of treatment and transferred to next step isolation. 203 cases ot ouf total 230 cases of Covid-19 in Mongolia were recovered. Currently, there are 56 patients under treatment and observation at NCCD.
Yesterday, 62 peacekeepers arrived through Afghanistan-Ulaanbaatar charter flight. 2 of them were isolated in NCCD, 59 at Bagabayan resort and 1 at Military hospital. More 51 peacekeepers will arrive tomorrow from Afghanistan and will be isolated at NCCD.