Seoul-UB charter flight landed
---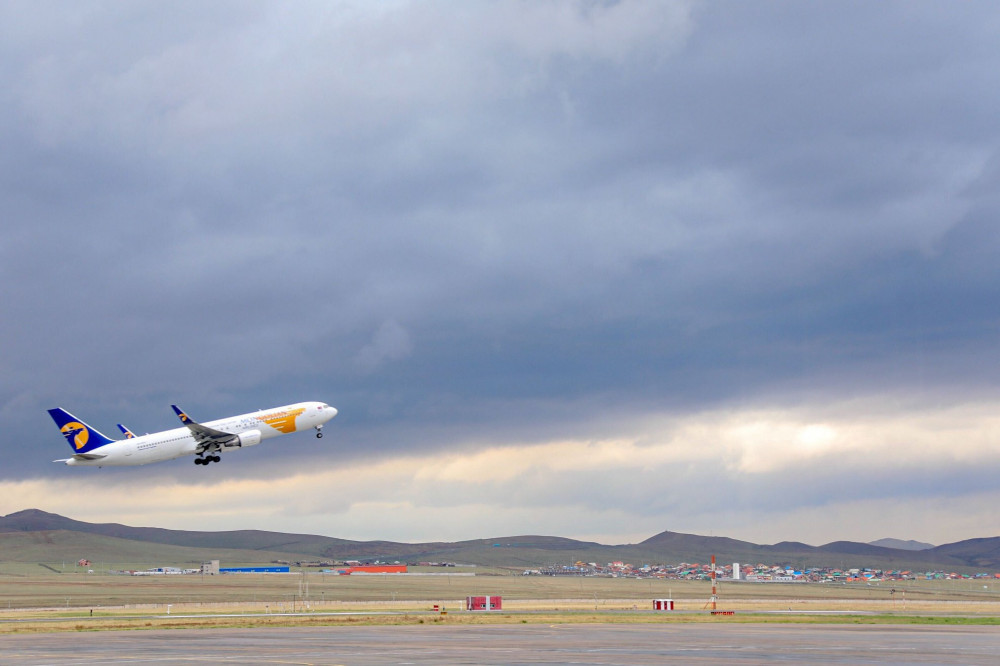 In July, 3700 Mongolian citizens will arrive at home by 15 charter flights. As of today, 7 charter flights were made to Seoul.

At 17:10 today, 245 adults and 20 children arrived through Seoul-UB charter flight. The passengers include:
Elders (20)
People with developmental disability (6)
People with visa issues (15)
Pregnant and guards (30)
Infants (9)
Other respectful issues (124)
The passengers will be isolated in NCCD, Military hospital, Toyoko Inn, Sentii and Erkhes hotels. In further, charter flights to Frankfurt, Sydney and Seoul charter flights will be made. And Tokyo-UB charter flight will be landed tomorrow.