PHOTO: Baga Turgen waterfall
---
Baga Turgen waterfall is a unique natural site located in Tsengel soum, Bayan-Ulgii province which is the westernmost region of Mongolia. It is also located along with Khanas national reserve site in Xinjiang Uyghur Autonomous Region of the People's Republic of China.
The origin of the word "Khanas" is "Khaan Us" which means "King water". It is recorded in historical sources that the Russian kings and nobles ordered Mongol Khadrang, a native fish of the Baga Turgen River, and used it for food.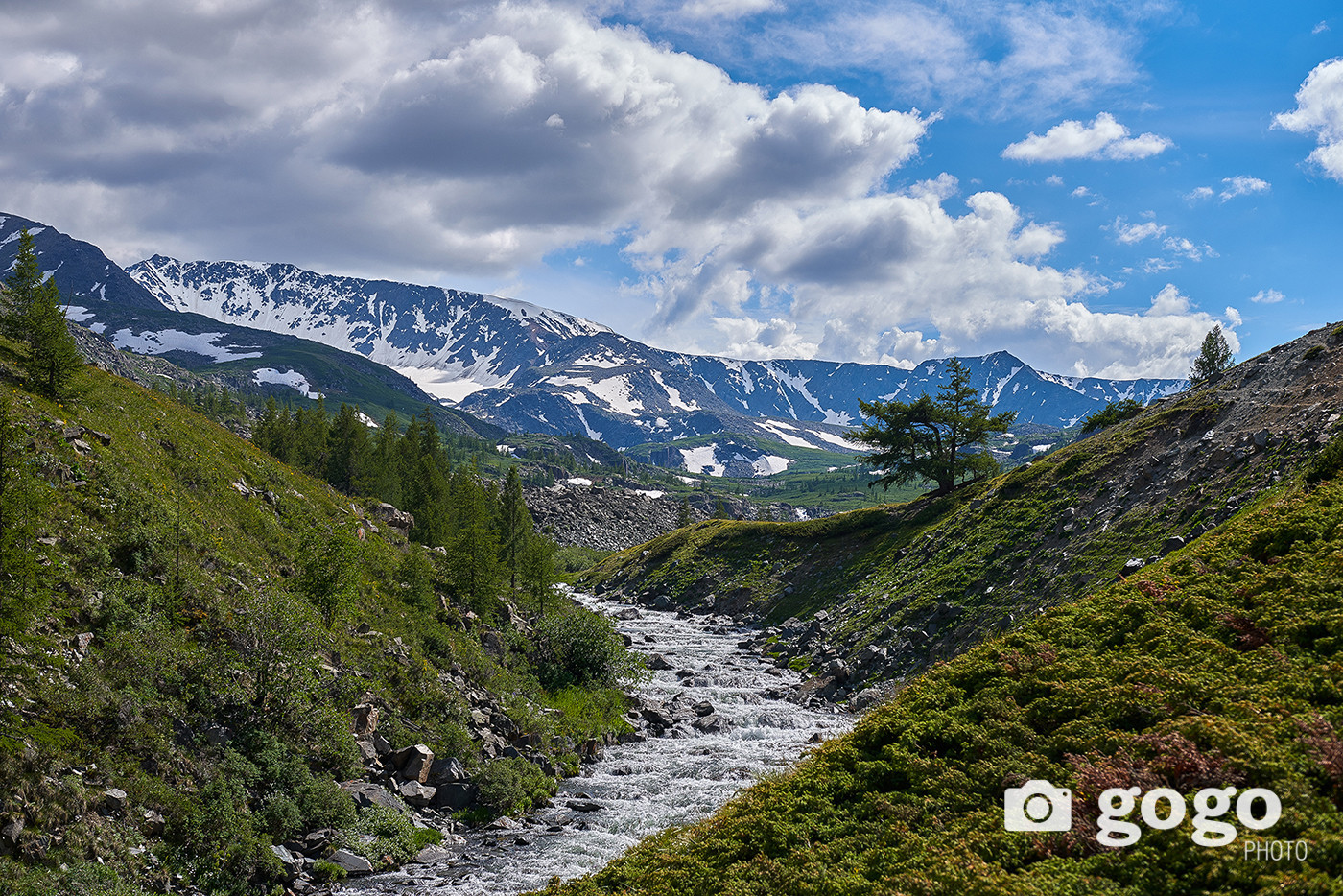 The area where the Baga Turgen Falls is located has no roads, no infrastructure, and is more than 70 kilometers from the nearest settlement along the state border, making it inaccessible to anyone who wants to come. That is probably why it still retains its pristine nature.
Most people think of snow-capped mountains of the Altai as bare blue mountains appearing snow on top. This is probably an idea that comes from the books we read and the images we see in some movies. The Sumdairak, Khundlun, and Deed mountains near the Baga Turgen Falls are rich in Siberian spruce, larch, and juniper.

As you look at the gorge of the Baga Turgen River, rich in brown willows and other shrubs, and the majestic mountains, you will soon be amazed by the water falling from steep cliffs.
According to the source, the height of Baga Turgen waterfall is 15 meters. When we measured it using GPS or satellite data, the difference between the top and bottom of the waterfall was 26 meters.

According to this, Baga Turgen waterfall is considered to be the highest flowing waterfall in Bayan-Ulgii province.
In recent years, due to global warming and climate change, the snow and permafrost of Mongolia's snow-capped mountains have melted, and it creates an unprecedented variety of waterfalls and rivers.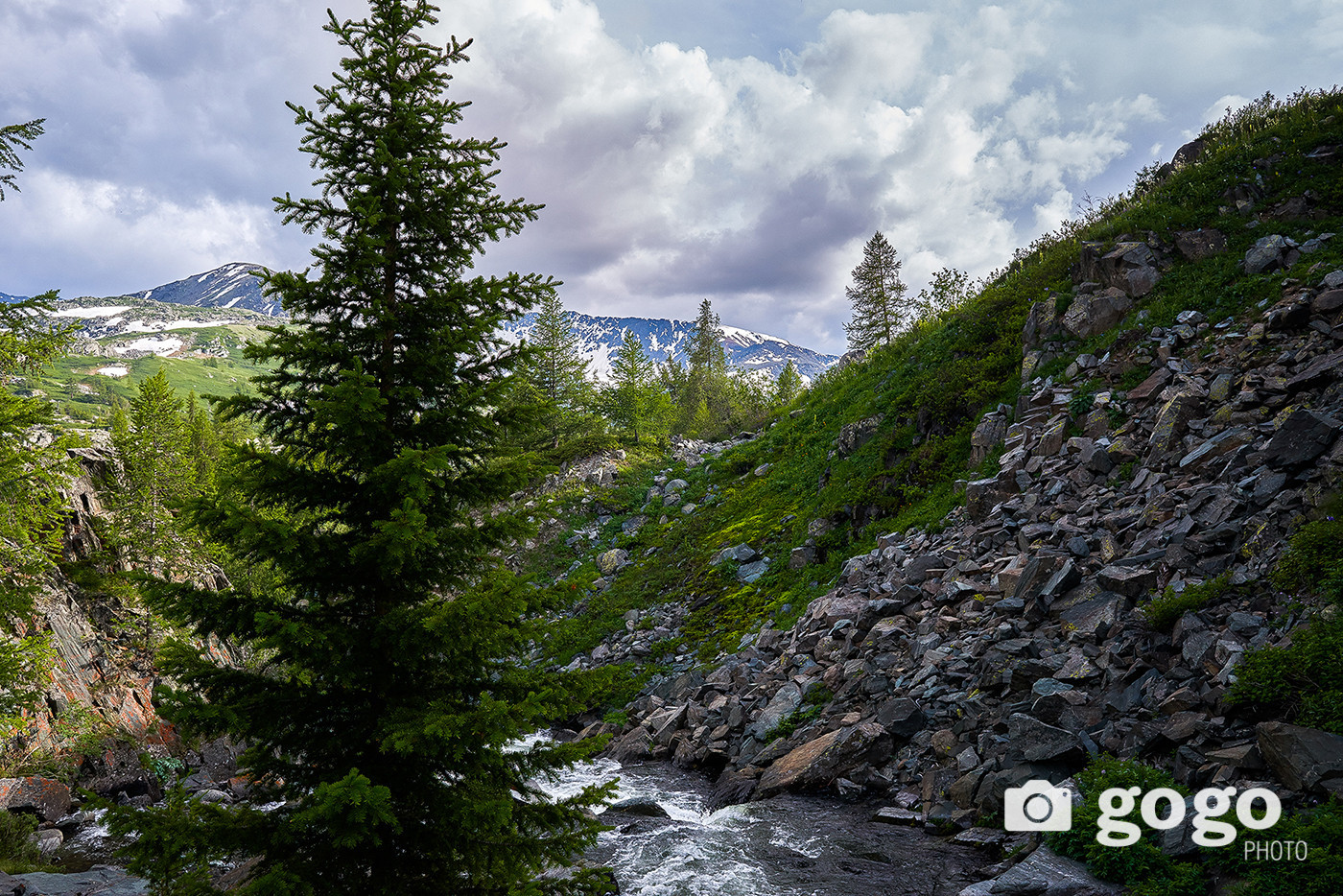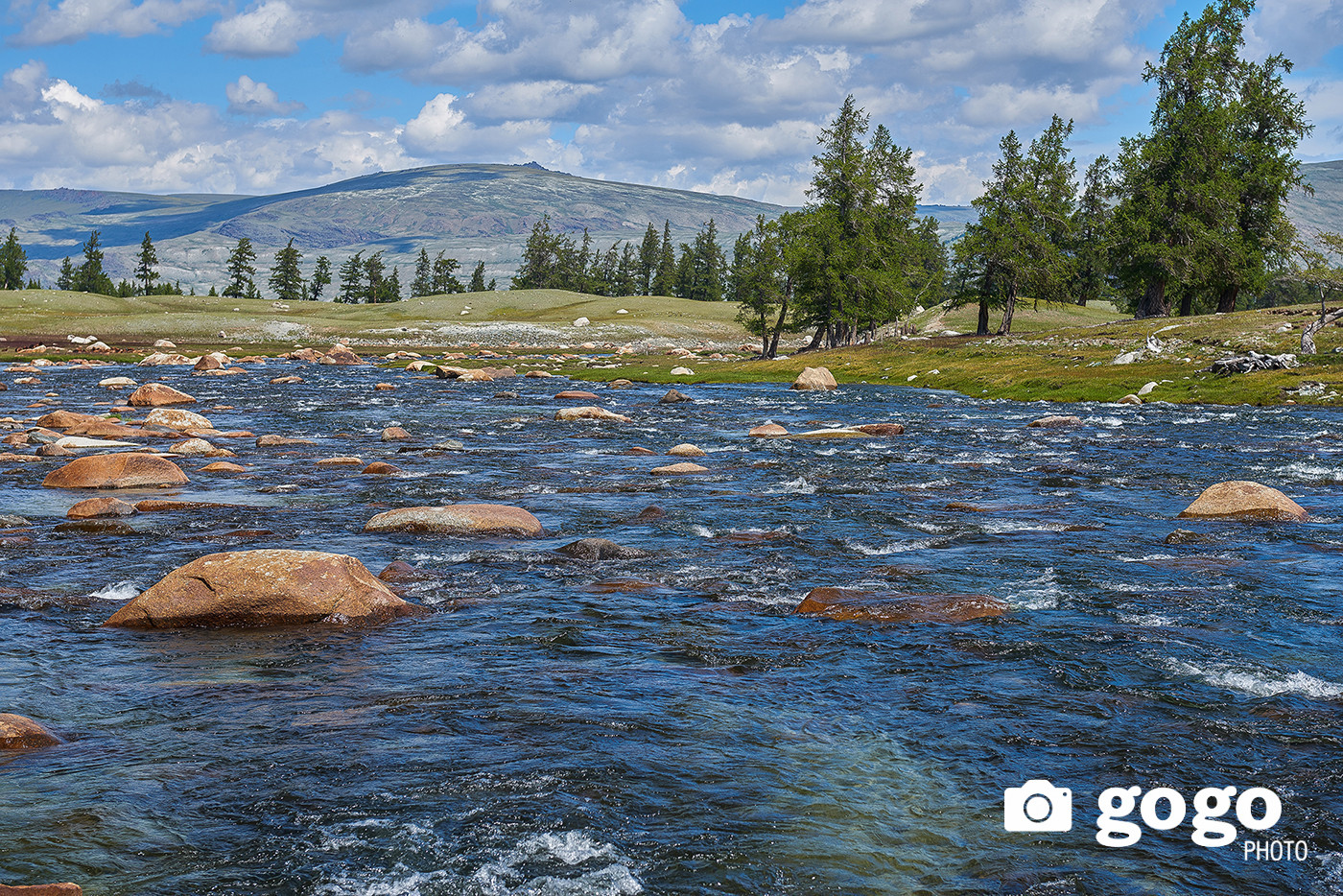 Photos by Batzorig