Concessionary loan requested from Japanese Government
---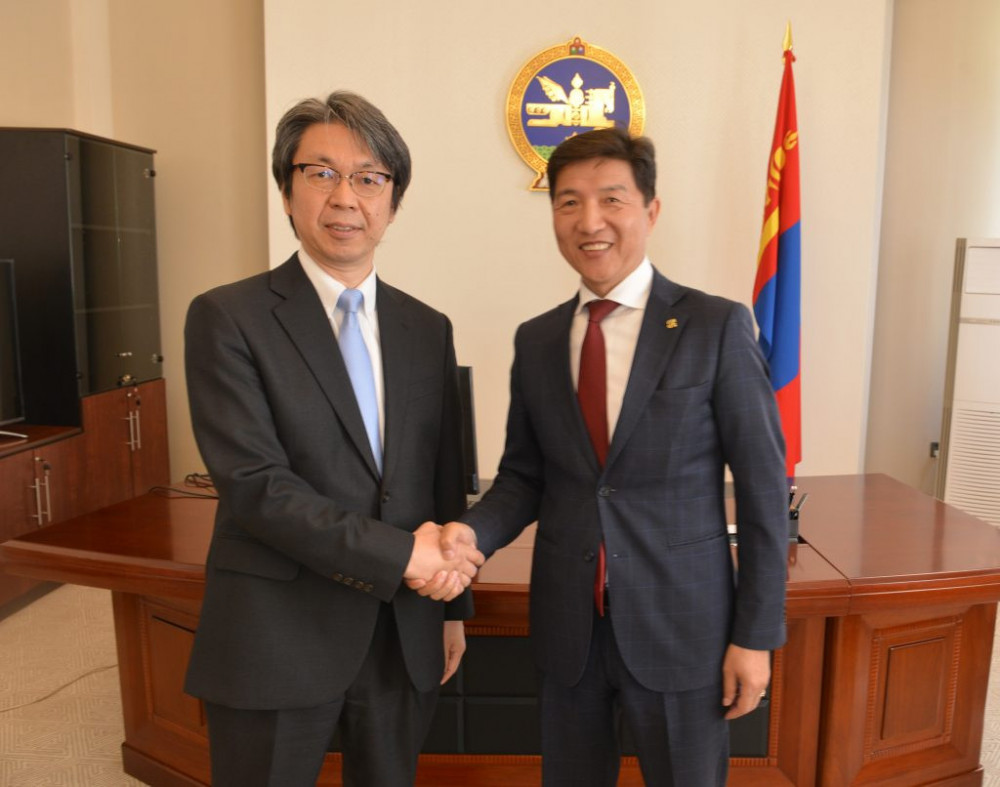 On July 20, Minister of Foreign Affairs N.Enkhtaivan received Ambassador of Japan to Mongolia Kobayashi Hiroyuki. At the beginning, the Ambassador congratulated the Foreign Minister on his appointment and wished success in his further works.
Minister N.Enkhtaivan expressed gratitude to Minister of Foreign Affairs of Japan T.Motegi for the congratulatory letter and noted that he aims strengthening the Mongolia-Japan Strategic Partnership and intensifying economic, trade and investment cooperation.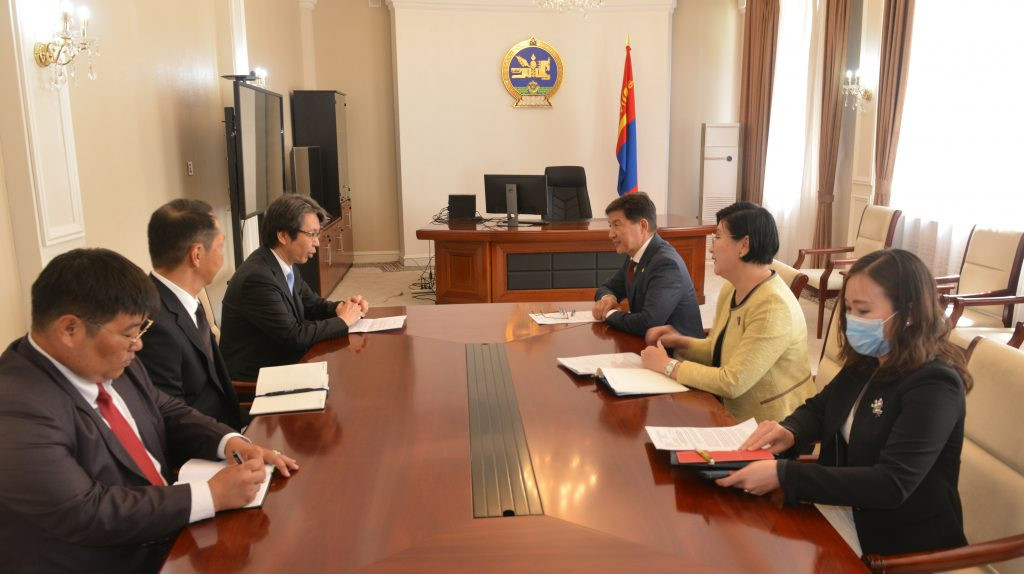 Ambassador Kobayashi noted that cooperation of countries is very important during this pandemic period of Covid-19, and said that the Government of Japan is working to support Mongolia in bilateral and multilateral cooperation, including the concessionary loan in Yen.
Minister N.Enkhtaivan thanked for this and asked for the loan support in the near future due to the difficult economic situation caused by COVID-19. He also proposed to establish a plant in order to introduce Japanese investment and advanced technology and support Mongolian exports.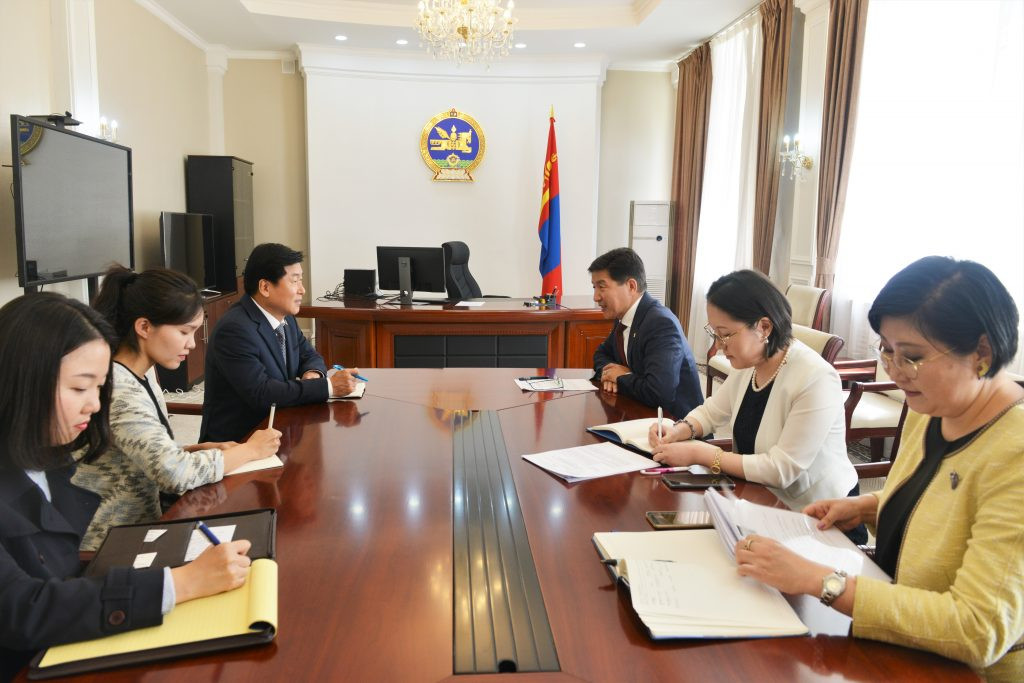 The two sides agreed to develop a 4-year medium-term program for Mongolian-Japanese relations and to ensure early preparations for the celebration of the 50th anniversary of bilateral diplomatic relations.
On the same day, the Minister of Foreign Affairs N.Enkhtaivan received Ambassador of South Korea to Mongolia Lee Yeo-hong. Ambassador Lee Yeo-hong congratulated Minister N.Enkhtaivan on his appointment as Minister of Foreign Affairs of Mongolia and wished him every success.
N.Enkhtaivan expressed his gratitude to Kang Kyung-hwa, Minister of Foreign Affairs of South Korea, and noted that this year marks the 30th anniversary of the establishment of diplomatic relations between Mongolia and South Korea. He also expressed his interest to bring more Mongolian citizens during this period of Covid-19 who have requested to return home.
Ambassador Lee Yeo-hong expressed his readiness to work for the development of bilateral relations at the level of strategic partnership, to maintain the frequency of high-level political talks and to make favorable conditions for citizens to travel.