Oyu Tolgoi supports collaborative approach to improve the health of women and young people
---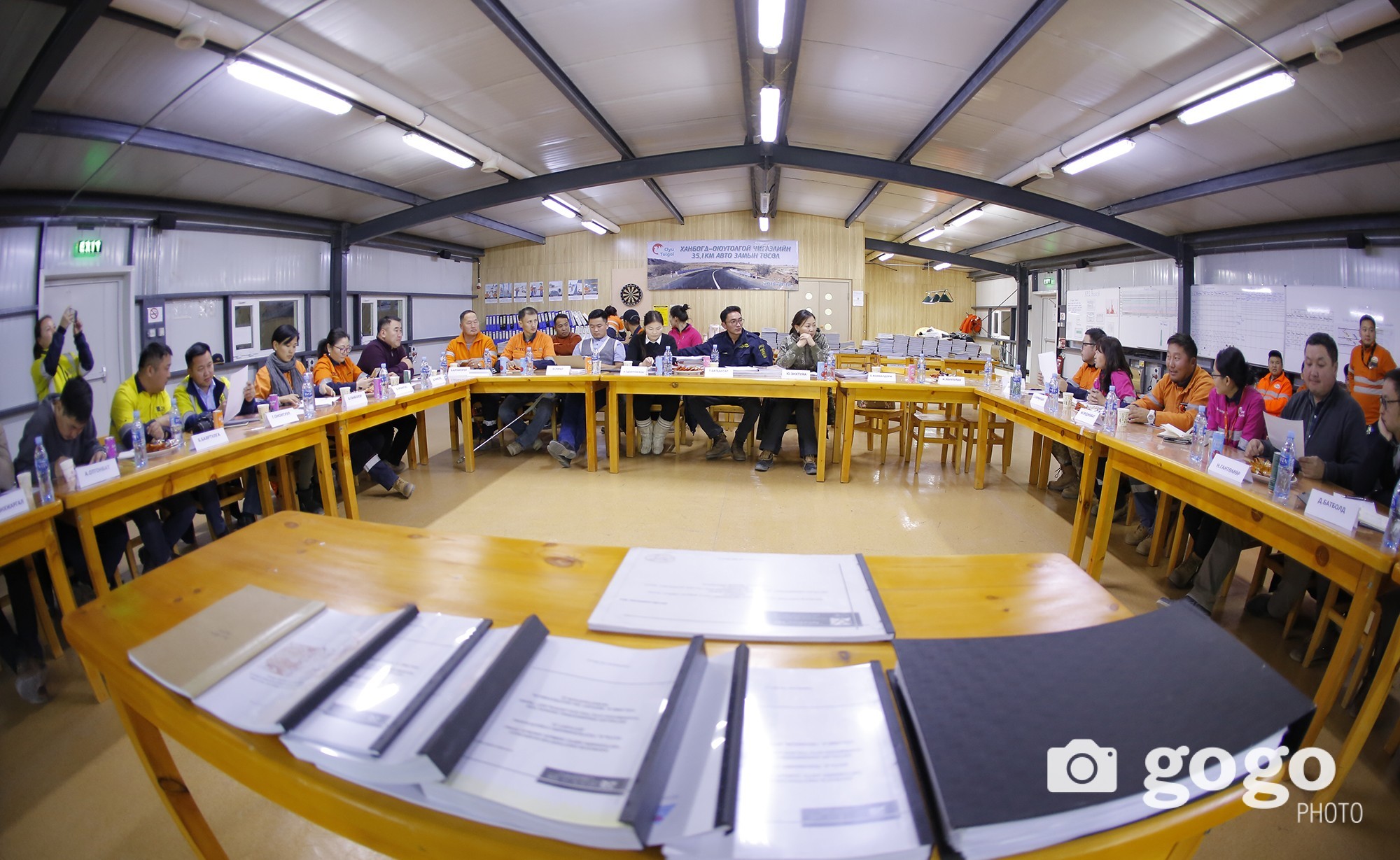 Dalanzadgad, Umnugovi –Oyu Tolgoi LCC has teamed up with the United Nations Population Fund United Nations Children's Fund and the World Health Organization to co- fund a USD $5.01M initiative focusing on improving the health of women and young people in the Umnugovi Aimag.
The "Integrated Support Programme for Women and Young People's Health In Umnugovi" was officially announced in 2018, with Oyu Tolgoi committing $1,754,000 to support the four year initiative.
This is the latest initiative supported from the OT financed Gobi Oyu Development Support Fund which has funded 83 community driven projects and programmes worth 45.2 billion tugrugs in total since 2015.
Oyu Tolgoi LCC CEO Armando Torres said "We are proud to support this important initiative that will lead to better health outcomes in our host community. By partnering with likeminded organisations we can leverage the partner's respective capabilities"
Taking advantage of methodologies adopted from the United Nations, the program will work with local health facility management to focus on capability building of experts, trainers, service providers and managers at aimag and soum level, and applying innovative technologies.
Key measures of the program's success will include; lowering the maternal mortality rate and prevention maternal mortality; reducing the birth rate of adolescents and achieving significantly lower level of injuries amongst the general population.
Participants at today's inaugural Steering Committee meeting were representatives of the project partners, Unnugovi government, UNICEF, Ministries of Health, Ministry of Labour and Social Protection, Education, Culture, Science and Sports.